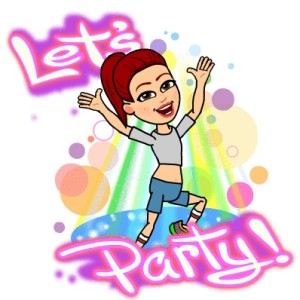 GRAND OPENING DETAILS:
DATE:  Wednesday, October 7, 2015
TIME:  Warm-up 8pm, Teaching @ 8:15
LOCATION:  Westside JCC
5870 W. Olympic Blvd.
Los Angeles, CA. 90036
PARKING:  Plenty of spots are available in the structure behind the building (access via the San Vicente service road). Meters are also available on San Vicente and Olympic Blvd.
ADMISSION:  General $10
(Students and WJCC members $5)
I am thrilled to announce that we will be joining forces once again with the Westside Jewish Community Center this October in continuing our Wednesday dance night legacy in Los Angeles! It is going to be an extraordinary evening you won't want to miss filled with raffles, prizes and snacks!
(Free CD for the first 50 dancers and free water bottle for first 100 dancers!)
I can't thank you enough for your continued support this summer in searching for our permanent location. All that hard work, dedication and persistence paid off!
The JCC provides us with a large, air-conditioned room, a wood floor and plenty of parking. It's the perfect home for our high-energy dance nights!
For the dancers who attended our first Grand Opening and had to leave early due to unforeseen circumstances, you will get free admission on October 7th.
Jackie has a great memory but the honor system is appreciated.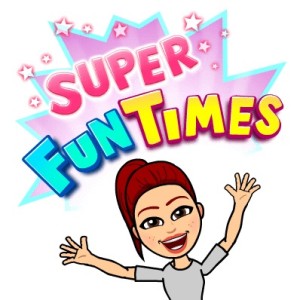 I can't wait to dance with you again!
What a perfectly sweet way to start off the new year 🙂
Hope to see you there!
xoxo
Orly Star