Dance with Orly celebrates Thanksgiving with
an Israeli Dance Marathon
Hosted by Orly Star
with Shirley Smith & Jason Goldman!
Come dance till you drop with food, raffles, prizes, super special performances & more!!!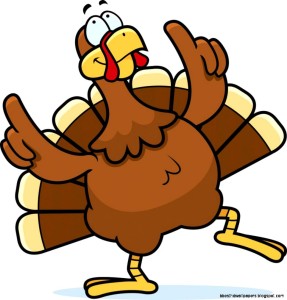 Where: Westside JCC
5870 W. Olympic Blvd.
Los Angeles, CA 90036
Time: 8pm
Admission: General $15
Free water bottle for first 100 dancers!
Free CD for first 50 dancers!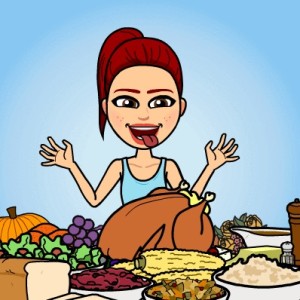 ANNOUNCING: In addition to a performance by the talented Los Angeles Israeli Dance Company, we are excited to have a VERY SPECIAL performance by the INCREDIBLE Hebrew breakdancer ASAF GOREN!!! Asaf was one of the top 10 dancers on So You Think You Can Dance this season. YOU DON'T WANT TO MISS IT! This only happens once a year! You can see Asaf turn up here.