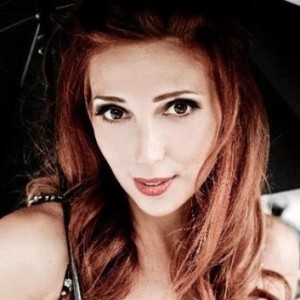 With nearly 20 years of teaching experience, instructing children and adults of all ages throughout Los Angeles, Orly instills a dance program that promotes a passion for Israel and inspires a love of learning. Orly's charismatic, welcoming nature immediately captivates new dancers and sparks an embracing community. She infuses a fresh, young & current vibe into every teaching lesson while maintaining the importance of a healthy lifestyle and tradition. She plays a variety of old and new Israeli dances of all decades containing partner, circle and line dances. Orly believes in connecting all generations through the arts, le-dor va-dor, dancing the same steps in unity, celebrating the same culture. She has learned from and assisted David Dassa in running the most popular Israeli Dance Session in America. She inherited his Wednesday night legacy in June of 2015.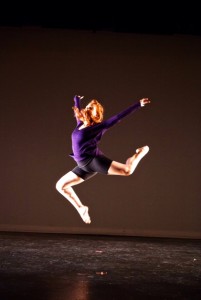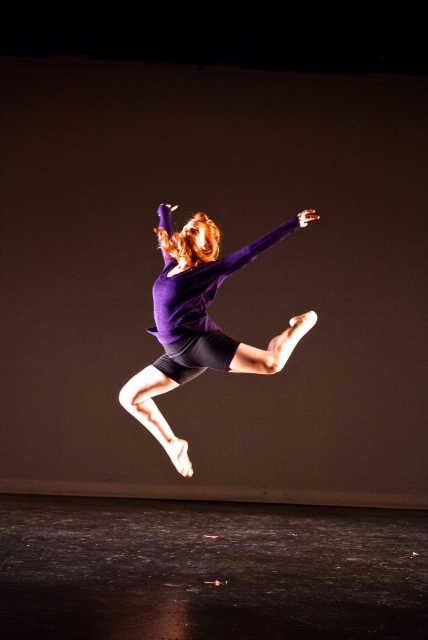 Orly has choreographed some of the most popular Israeli dances that are done all over the world. She has taught at some of the biggest Israeli dance camps and teaches children at several private Jewish schools and synagogues including Abraham Joshua Heschel Day School, Ilan Ramon, University Synagogue, Sephardic Temple, and Valley Beth Shalom. She has been the dance director at Gindling Hilltop Camp for 14 years and previously taught at Camp Alonim. She was also the Israeli dance specialist at Milken Community Middle School for 12 years. Orly has technically danced since the age of 5 and is a rehearsal director for the Los Angeles Israeli Dance Company.
Orly exudes an electrifying energy that is both contagious and incomparable! She is a true redhead! Make sure to make it to her weekly Wednesday night session at the Westside Jewish Community Center in LA. It is not to be missed!